Mission Statement
Des Moines Rowing Club's Adaptive Membership Initiative (DMRC-AMI) strives to make the sport of rowing available to all interested individuals, no matter their abilities.  Our goal is to develop personal character, an ethic of cooperation and physical fitness within the ultimate team culture of crew and to provide competitive opportunities to those who are interested.  The true success of rowing is to bring mind and body into coordination as one.  We want people with all kinds of mental and physical challenges to benefit equally to the best of their abilities, by providing specialized equipment and training to meet their needs.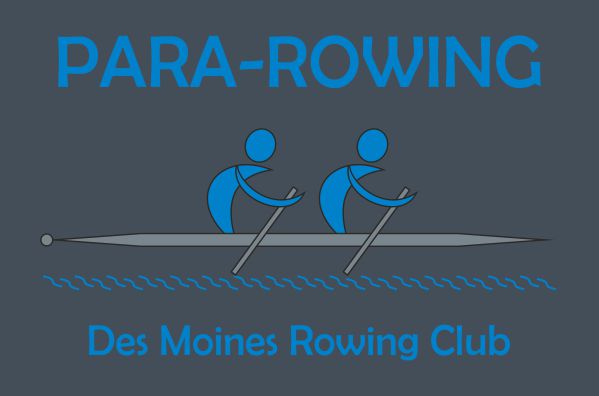 First AMI RowerOur First AMI Rower and Scott
DMRC welcomes Jeff and Scott who were adventurous enough to give rowing a try.
Stan Takes On The Charles River
Stan and his crew of four arrived on Friday, October 21, 2016 and met his rowing partner Simon Luden.
AMI Equipment
It takes a small army and a range of equipment used on land and on water to run a successful para-rowing program
Want to learn more about our program?
Contact our program coordinator today – Tonya Logan