The Des Moines Rowing Club Junior Program is designed for full-time high-school students who have not yet attained the age of 19. The goal of the program is to provide a competitive, extracurricular, physical, team-building activity to high-school students and to share the sport of rowing with younger citizens in the Des Moines area.
Rowers participate in an adult-coached program with regular practices and may train to compete at regattas out of town. This program is overseen by a Junior committee which includes club members, as well as a representative rower and parent. Join the DMRC Juniors to build team spirit and leadership, to improve strength and coordination and to pursue college athletic scholarship opportunities.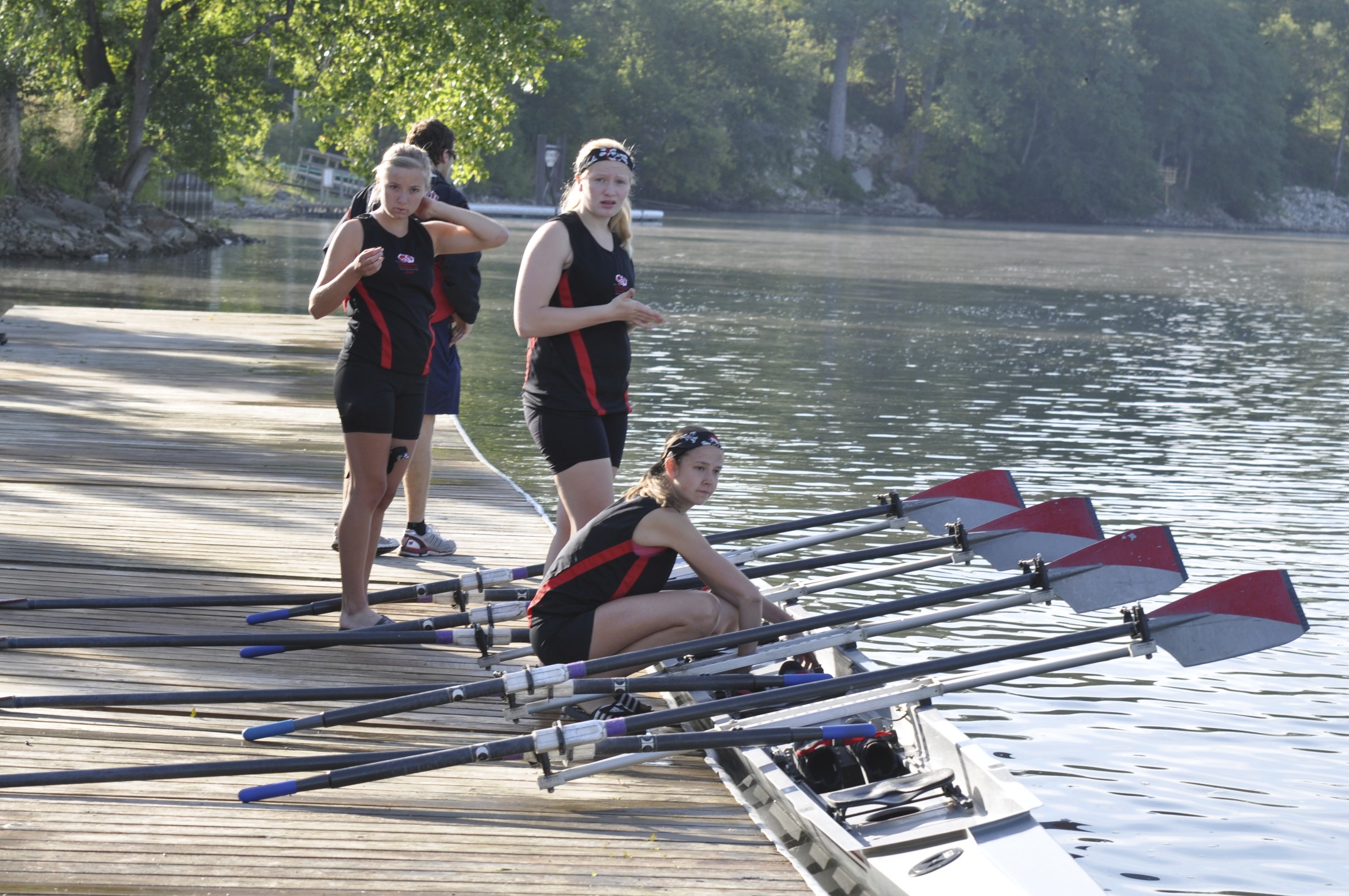 Busy and can't play golf Saturday, August 5th? 
Please consider a tee box sponsorship ($100), raffle donation or monetary donation.