Accessible Membership Initiative
Who We Are
Our Accessible Membership Initiative (AMI) began in 2014 when we partnered with the VA Hospital and the Spinal Cord Injury Association. Since then, we have acquired a fleet of boats that are adapted to meet the specific needs of our rowers and guests. We have skilled coaches who are trained to make the rowing experience a safe and fun experience. We offer Adaptive Learn to Row Days (ALTRD) throughout the year on both land and water.
Who We Serve
We welcome anyone who is interested in trying rowing in a safe and controlled environment. Because of our specialized equipment we are able to take guests out on the water after 15 minutes of land instruction. We follow up with extensive training for anyone who wants to become a rower and ultimately, offer para-rowing to those who want to compete. Currently we work with people who have spinal cord injury, vision impairment and PTSD. We welcome the opportunity to serve challenged athletes outside of these three demographics.
Registration
Registration cost for an AMI Novice Membership is $190. Anyone beyond the first year of being a novice is considered a master. Registration cost of an AMI Master Membership is $380. DMR uses iCrew for registering users. Registration instructions (PDF).
What is Para-Rowing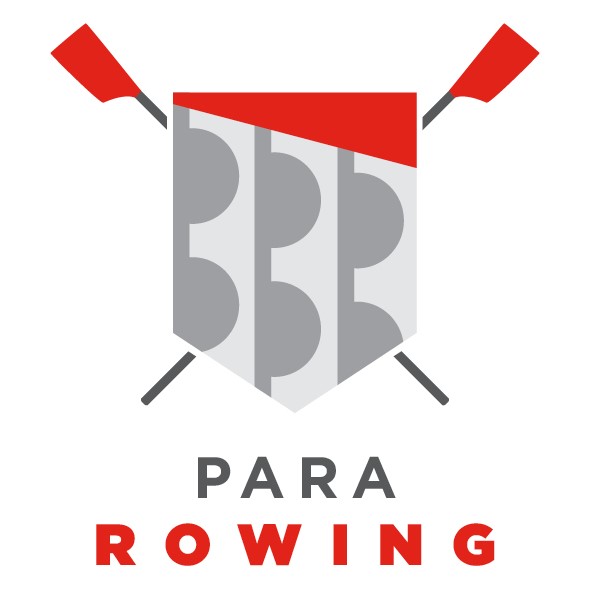 Our organization offers para-races in several boat classes at the HotDM regatta that takes place every year on the last Saturday in September on the Des Moines River. These races allow challenged athletes to race parallel or alongside able bodied athletes in the same regattas.
Para-rowing is rowing or sculling open to both male and female rowers with a disability who meet the criteria set out in the Para-rowing Classification Regulations and Bye-Laws. Para-rowing was formerly called adaptive rowing and was first raced at the 2002 World Rowing Championships in Seville.
Para-rowing is currently divided into nine boat classes:
PR3 – full bodies: mixed coxed four, mixed double sculls, men's pair, women's pair
PR2 – trunk and arms only : mixed double sculls, men's single sculls, women's single sculls
PR1 – arms and shoulders only : men's single sculls, women's single sculls
---
Program Director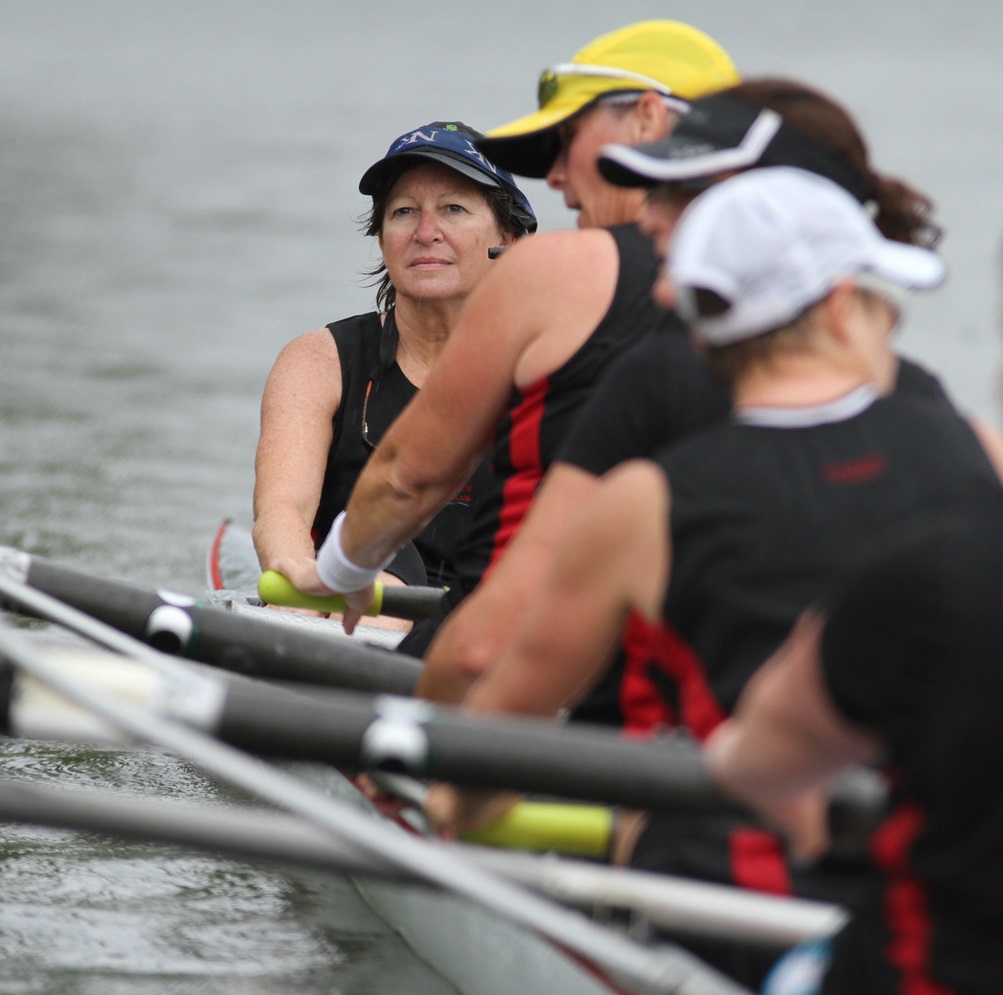 Tonya Logan
For information on how to join our adaptive program, learn more about our program or find out how you can make a donation so that we can keep this program going please reach out to our program director, Tonya Logan on [email protected].